Hey there, everyone!
Today we have a most unusual and unfortunate Suzanne. This airy little Suzanne was just hanging out with her oxygen friends in one of those cool plastic boxes people grow square watermelons in. Then, out of nowhere and everywhere at once, someone came and just started filling it up with water!
Suzanne's friends ran away when they saw the water, but Suzanne was unable to get away before the bringer of water had sealed up the box and tossed it in his freezer! Soon, the little Suzanne was trapped by frozen water.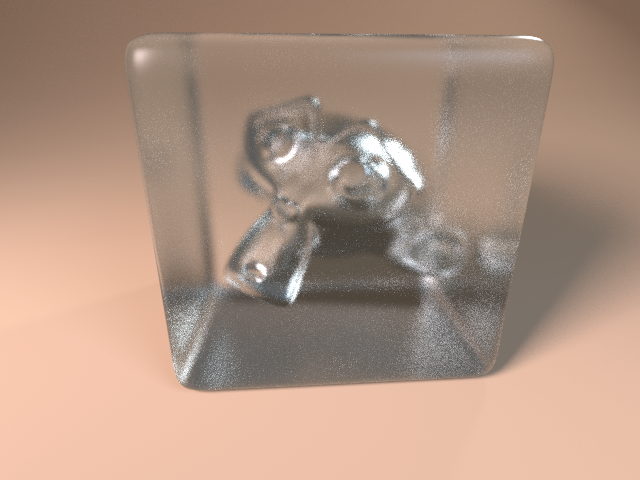 Peter and I eventually convinced the guy to let her go, but the ice still hasn't melted yet. Hopefully she'll be free before winter comes and thickens the ice walls back up… 😯
Anyway, thanks for reading; come back next time to see a weird bearded Suzanne. 🙂 Peter's still tracking that one down, but I'm sure he'll find it soon! In the meantime, if you think of any Suzannes that you'd like to see, let us know in the comments.