Well, the time has come.  Poor Alecia certainly can't handle the stress of watching over her little brother all the time, so what else was there for her to do but return home?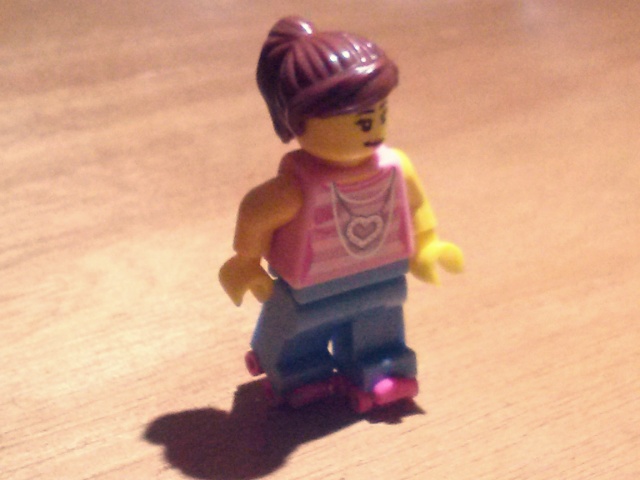 Still, I'm sure we'll all miss her clever ideas, enormously fun hobbies, and propensity for bossiness.  Here are the final words of Alecia Garlic!
Thursday, the tenth of October, year 2013 A.D.

Well, now that I've rescued my little brother, Typhon, and cleaned up the laboratory, I'm giving in to the ensuing exhaustion.  That's right, I'm returning home for some well-deserved rest and fun.

Even so, I have to admit, this has been one of the most thrilling, uncomfortable, and fantastic experiences of my life.  I can see how one could get addicted to this 'adventuring'.  Perhaps I'll go on a safari with my boyfriend Robert when I get back.
You know, based on the sound of that, I'd say that she isn't quite done adventuring.  If you want to put in some persuasive words to try and keep Alecia here for another couple weeks, make use of the comment section!  Peter put it there for a reason, I think!